Turnkey ASE Installation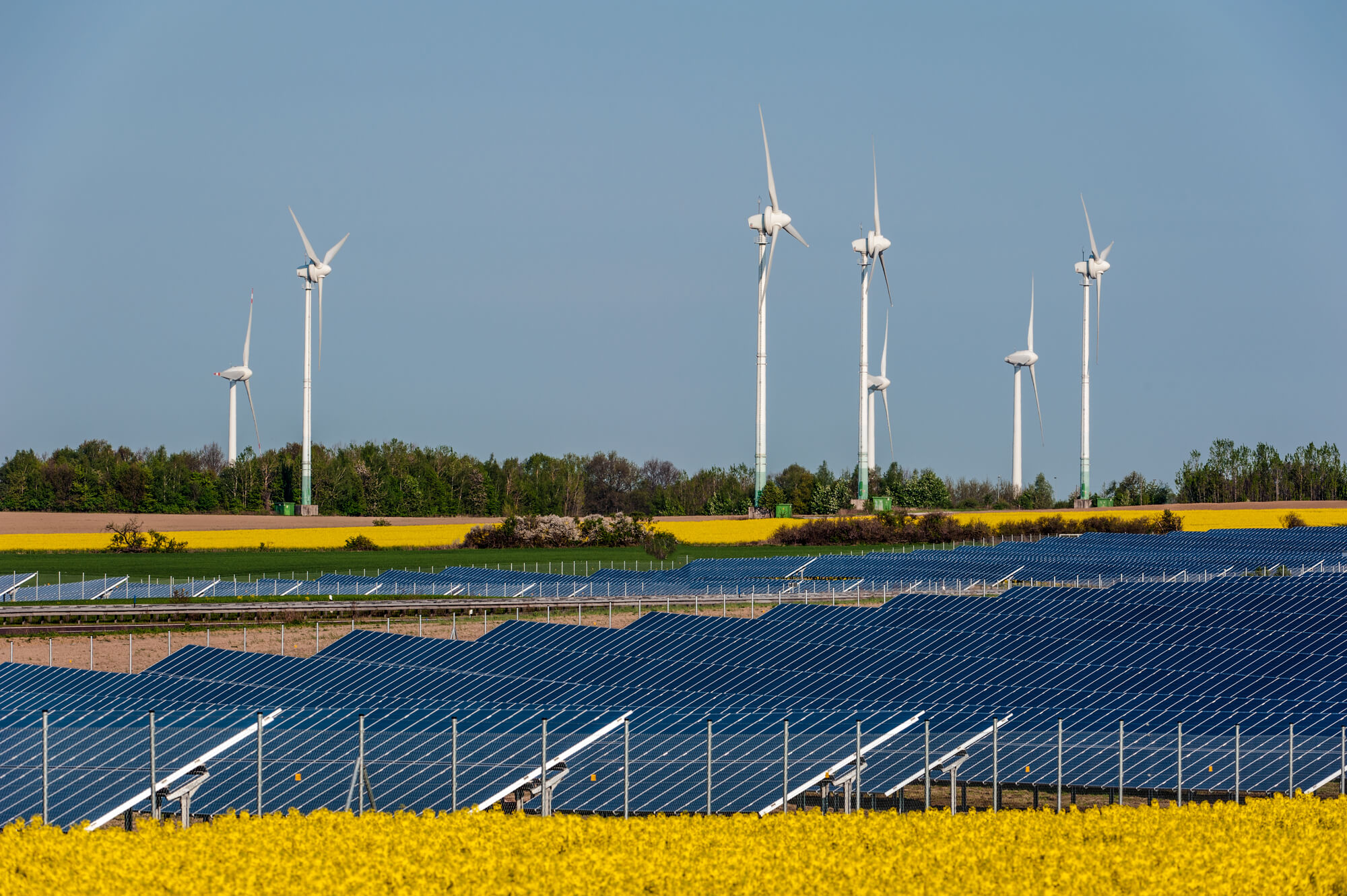 If you choose our company to establish an alternative system, of energy, you are, probably wondering how will be installing the system and what you need to do? We will answer all the questions that often arise in our clients.
How much time will the process of installing the system?
Most systems are installed within one to two days, but some are set longer. This is due to the complexity of installation work at the site or bad weather conditions. Generally, we warn the client about the extension installation advance.
How can I control the installation process?
Thus, each project manager is attached. Your personal manager will be responsible for ensuring that the project was completed on time and with the highest quality. Also, it will always be in touch with you and will answer any questions that you have.
What should I do?
All you have to do is to allow our specialists to work both inside and outside the house. After installation, we can guarantee the quality of work.
How is the process of establishing an alternative system of energy?
Install any system occurs in 3 main stages:
1) design works;
2) works;
3) test and launch system.
How is the project work?
First, is your home energy audit. Then determined what kind of alternative energy production system suits you. Further, the experts of our company, conduct measurements for the most efficient location of equipment at the facility. After all the preparatory work, a concept design and creation odds project. When creating the project is a feasibility study of the chosen system and detailing all aspects of installation and operation. After approval of the project carried out works.
How are works?
Installation work begin and end at the agreed contract period. They are as follows:
equipment delivery (if you ordered the goods and services worth more than 100,000 UAH, we provide you free delivery);

equipment installation (held in parallel, that the house and outside, to save time);
connection (the works of the electrical connection to the city or to the electricity boards in the house);
installation and configuration of software (software installation for control and monitoring system).
How is the test and launch system?
fter installation of alternative energy production, our specialists are checking all its components. Then, launch it and check for crashes. If the problems have not been any briefing and consultations on issues arising at the customer.
Whether dealing with our company service and warranty of equipment?
Yes, our company has service and warranty equipment. Our specialists have years of experience in providing stable work at the facilities of alternative energy.
If you have any further questions about the services of the company – please contact our consultants. They will answer all the questions that interest you.